Sparkman - AHA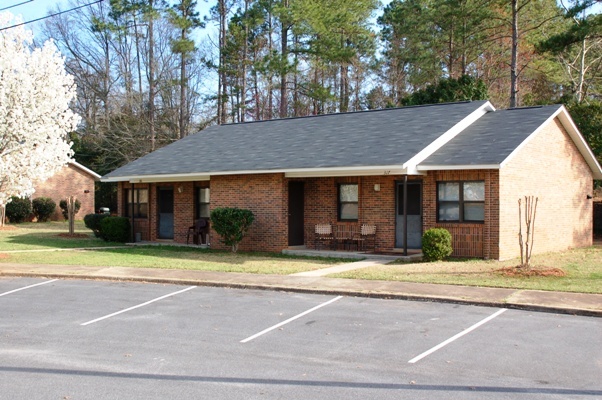 Address:
1350 Commerce Drive
Security Deposit:
$150.00
Landlord / Business:
AHA Development, LLC
Property Contact:
Bobbie Agyemang
Additional Info:
Office Phone: (334)821-2262 ext 242
Fax: 334-821-2264
31 units at this location.
Community center on site for resident activities and social service programs.
Amenities/Resources:
All electric units, with washer and dryer hook ups, come cable ready. Energy efficient appliances, heat pumps, and pest control provided each month.
Renter Qualification Deadlines:
Applications accepted monthly after the 9th of each month.