Porter - AHA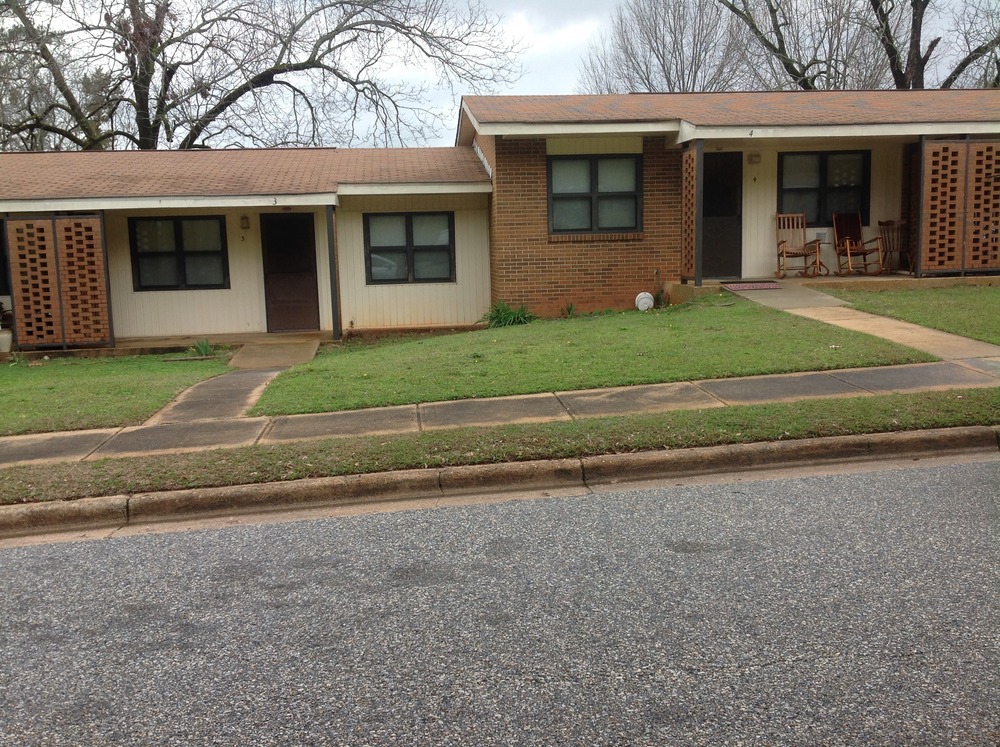 Address:
415 White Street
Security Deposit:
$150.00
Landlord / Business:
ADA Development, LLC
Property Contact:
Bobbie Agyemang
Additional Info:
Office Phone:(334)821-2262 ext 242
Fax: (334)821-2264
15 Units at this location.
ADA accessible units. Each apartment has lawn space and area to grow flowers or vegetables. Close to shopping and public transportation. Energy efficient appliances.
Available Date: Applications accepted each month after the 9th
Amenities/Resources:
All electric units with heat pump. Water and sewage paid by landlord. Washer and dryer hookups and on site community center for resident social service meetings and programs.